Please leave me some details and I'll get back to you to arrange payment and delivery.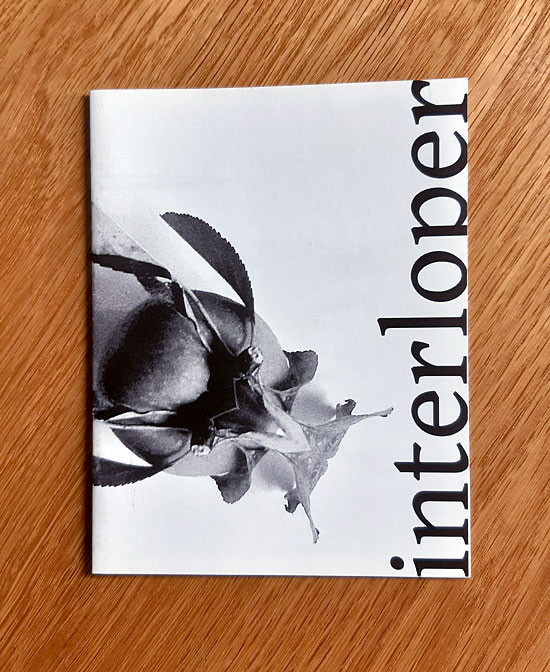 Interloper | 2014
Digital print on Epson heavyweight matte paper 42cm x 29.7cm
£3.00 including UK postage and packing
Based on the common horticultural practice of bud-grafting, Interloper examines the perceived divide between natural and cultural, traditional and technological through images of human/plant conjunctions. Made for 'breaking of tulips' at Oxford Botanical Garden.