Please leave me some details and I'll get back to you to arrange payment and delivery.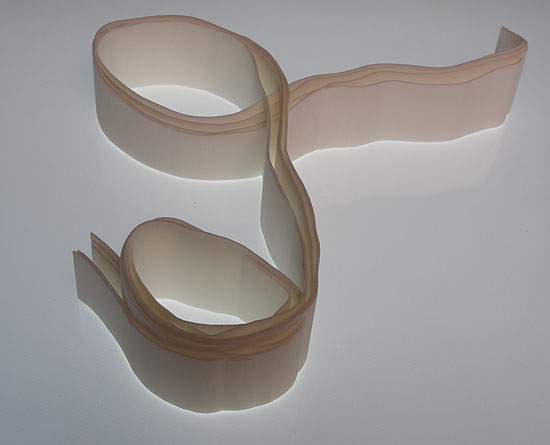 Solid Air: Five birds, 74 seconds | 2017
Edition of 5 | STL file and authentication certificate
£60.00 including UK postage and packing
3D model mapping highly detailed co-ordinates gathered by free-flying birds. Each work can be made and destroyed again multiple times, in any material and at any scale, but the only authentic manifestation is accompanied by the certificate. Image shows a physical model of the file printed in laser-sintered nylon (not included as part of sale).